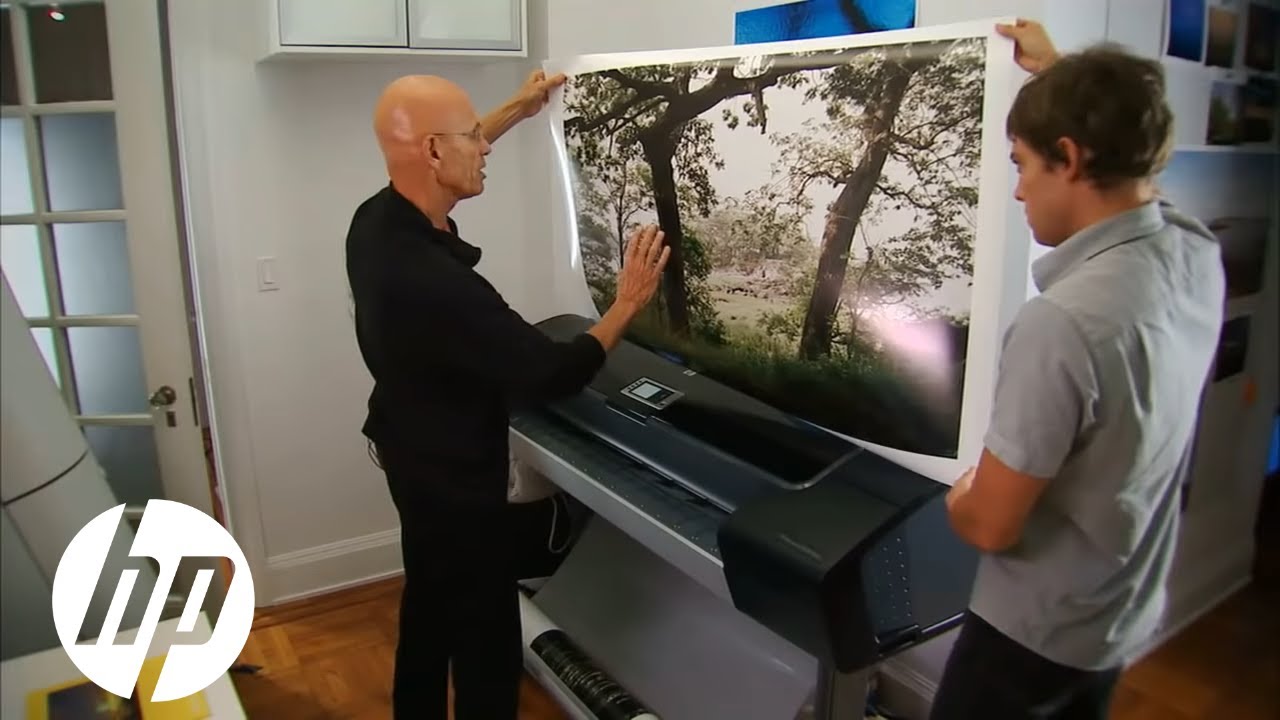 Pronto press international
Pronto Press can ship domestic and International

Revolution digital marketing for great retail brands.
Make a BIG impression with a banner, poster or sign from the printing professionals at Pronto Press. Whether you need a banner to advertise delivery or takeout services, a poster to promote your small business, or a yard sign to announce your open house, look no further than Pronto Press. We offer services such as:
Banner printing
Poster printing
Sign printing
Yard sign printing
Durable vinyl sign printing
Outdoor vinyl banner printing Commercial Printing
Our audit process helps you see into your marketing future.
Why сhoose us as your digital marketing printer?
We help companies increase their revenue to the next level.
We Offer a Variety of Materials, Sizes and Finishing Touches
When you want to say it big, we offer wide-format printing in a variety of media and size choices guaranteed to make an impact. Our banner, poster and sign printing professionals are ready today to walk you through a variety of custom solutions, such as:
Outdoor and weather-proof options
Variety of banner, poster and sign sizes
Choice of colors
Want to work together and achieve high results? Let's talk!
Our clients always trust us and talk about us.